The foundation
It all started with a personal goal: Accelerating access to new medication and to greener chemicals, for our families, our friends, our fellow citizens, for our planet.
Founder-President & CEO
Joel Sirois, P.Eng. Ph.D.
Accomplished leader with over twenty years of experience in the biotechnology industry, including over fifteen years as Senior Executive in technology and bio-business development. Mr Sirois was co-founder of Avance pharma in 1997, a biopharmaceutical company dedicated to the production of natural-origin compounds for the pharmaceutical industry. He was Director of Bioengineering, in charge of Bioprocess development and techno-economic feasibility. He moved on to Universite de Sherbrooke in 2006 to develop new technology platforms for real-time optimization of bioprocess profitability. He founded and financed BioIntelligence Technologies inc. in 2014 based on his vision of combining business intelligence with scientific intelligence to perform real-time maximization of bioprocess profitability.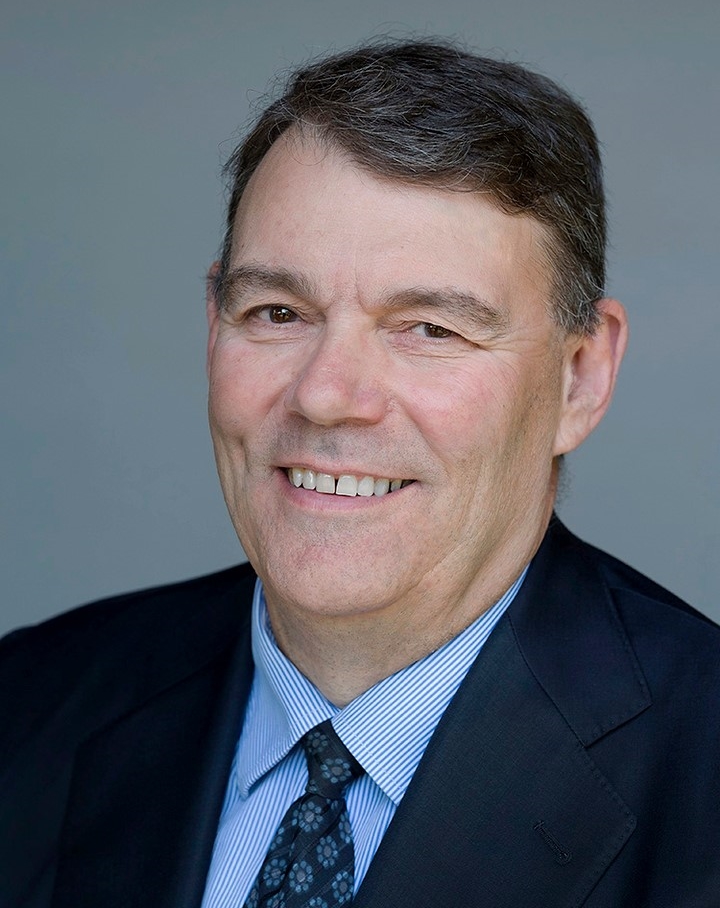 Corporate director
Daniel Denault, M.Sc., FCPA, FCMA, CA
Seasoned professional with over thirty years of experience in corporate finance and strategy, including over twenty years as Senior Executive of multinational organizations. Among other functions, Mr Denault was VP Finance for Domtar inc. from 1996 to 1998, VP and Chief Financial Officer (CFO) for Transcontinental inc. from 1998 to 2006, CFO for Bombardier Recreational Products inc. from 2006-2009 and Management consultant from 2010 to 2013. Mr Denault is now CFO and shareholder at Exo-S inc. since 2013.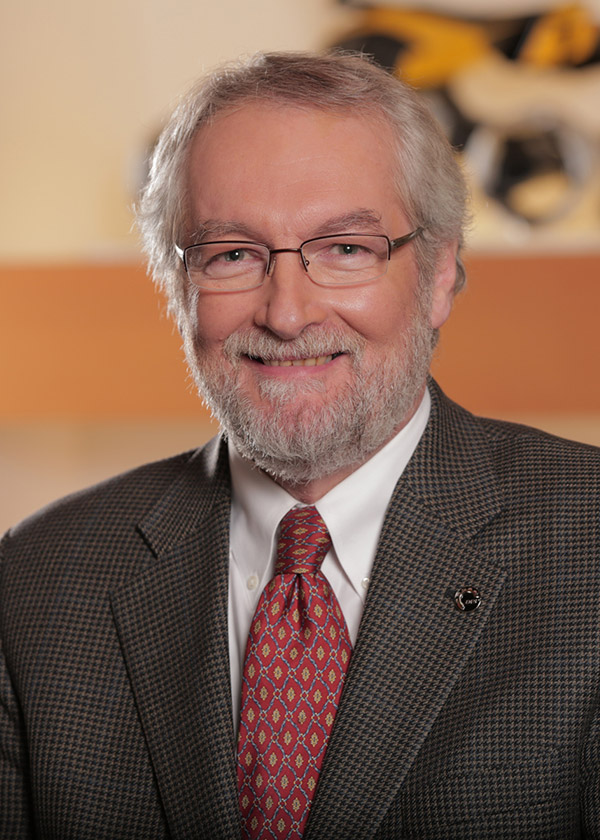 Corporate director
Pierre Pichette, ASC
From 1976 to 1998, Mr Pichette worked for the Canadian Department of Foreign Affairs and International Trade. He worked as Canadian Trade Commissioner in Indonesia, Colombia, the Democratic Republic of Congo (Zaïre), Brazil and France. His last post with the Department was in Ottawa as Director General Communications. Mr Pichette then joined Bombardier Inc as Corporate Director of Public Affairs until 2002, when he moved to Bombardier Recreational Products as Vice-president of Communication and public affairs, a position he occupied as well with BRP Inc until early 2014. Mr Pichette enjoys a solid experience as a board member. He was member of the board of the CECI (Centre d'Étude et de Coopération Internationale) from 1999 to 2005 and member of the board of Université de Sherbrooke where he chaired the Finance and Risk Management committee from 2008 to 2015. Mr. Pichette is also on the board of the CTA (Centre de Technologies Avancées BRP/Université de Sherbrooke) since its creation in 2007 and on the board of Urbanas SA, a Colombian company involved in the construction industry. Mr. Pichette is a consultant in International business since 2014.